What is SuperReceptionist?
SuperReceptionist is your personal reception hosted virtually in cloud telephony environment. With SuperReceptionist service you get a personal telephone number where your customers can call 24x7. Customers calling to your number are greeted with a message customized specially for you and can select extension set by you to speak with concerned person, leave a voicemail or send a fax to you!
SuperReceptionist is a Phone Service for your Business Which Is: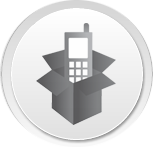 Move Office But Not Phone
Phone Number For Life
Your business is growing; you want to move to a bigger office but are worried about customers calling old number. Your SuperReceptionist number will go where your office is. No Hardware – No Software – As Easy as your Email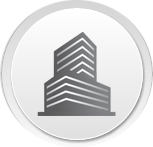 Project a Professional Business Image
Perception is Reality
With Super Receptionist, callers to your business are greeted by a professionally recorded welcome greeting, projecting a professional big company image. In the world of business - perception is reality. Businesses have seen the lead conversion go up with Super Receptionist.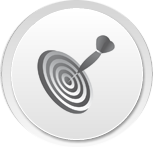 Never Lose a Business Lead
Every Call is Important
The business is getting competitive, what if a big order was lost because your phone was powered off when the customer called. From our website, you will get a list of all the customers who called you and whose call was missed.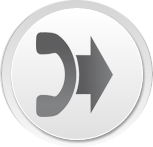 Get Calls When Not In Office
Business is On The Go
You're out on the go, but expecting that crucial phone call. Enjoy the convenience of having your calls routed to your home, mobile or any number - so you'll never miss another important call..